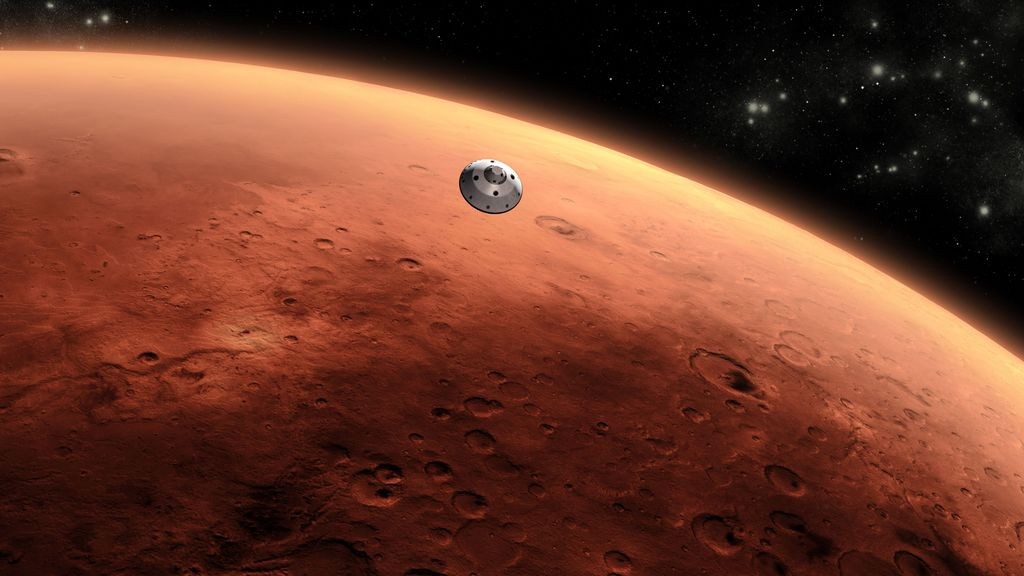 Hopefully you are enjoying the sensation of musical weightlessness after this past week of improvising! No written notes to hem you in, rather the opportunity to play almost anything you want, whenever you want. Within a few necessary guidelines (like keeping your spacesuit on), you are free to improvise, to create, to express yourself. You never have to play the same thing twice, if you don't want to.
And now you want to reach higher, try out some other tools in your arsenal.
The next place to explore, the most logical next step on our odyssey is:
Mars.
The red planet. The god of war. The best movement of Gustav Holst's "The Planets" and the home of Marvin the Martian.
Mars. The planet of strife, of clashing, and of dissonance. This is absolutely the best next place for us to go. Continue reading "To Mars, The Red Planet: Perfect For The Blues"