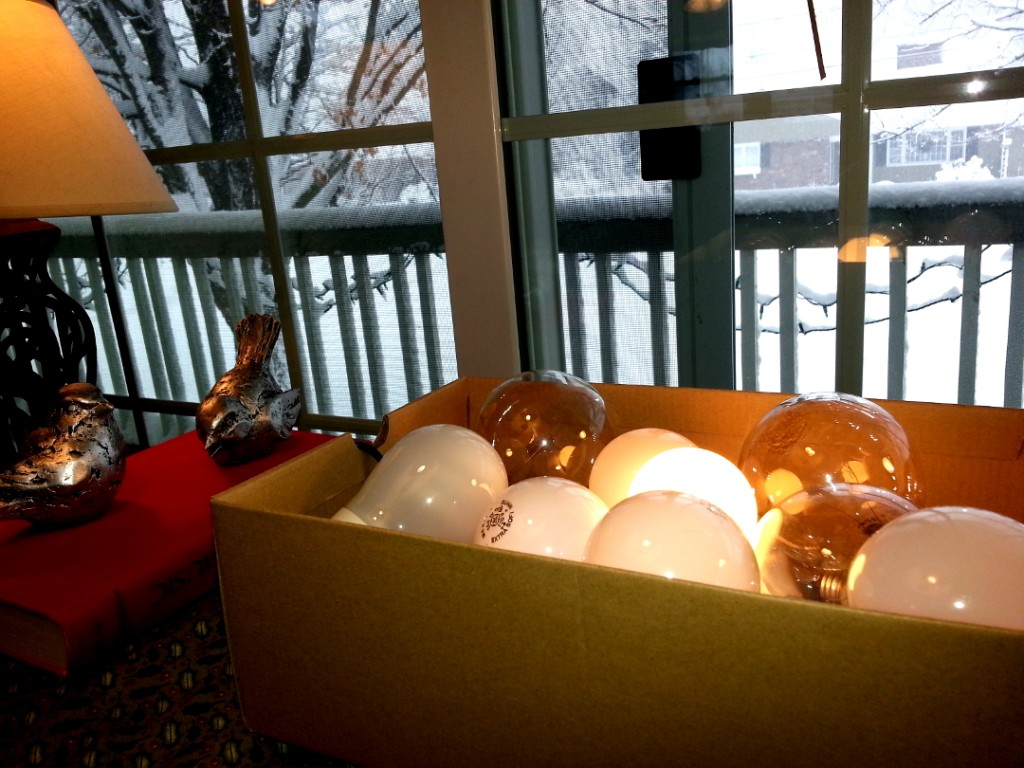 If you are even slightly a creative type, you have already come face to face with the challenge of keeping track of new ideas.
The new approach that dawned on you when you were out for a walk, but had left the building by the time you returned.
The plot line or song lyric that made perfect sense while you were trying to get to sleep, then had evaporated in the morning.
The fresh color combination, the on-target illustration, the untried design – all of these were crystal clear in your mind's eye, but somehow slipped away by the time you needed them.
I know the feeling, you have my sympathy!
New ideas will hit me at almost any time, day or night. I may have been musing on some problem, or writing a new song. Something in my travels will strike me as a great idea for a blog post or an ebook, and I'll need to write it down before I forget it. Because forget it, I most certainly will.
I've tried many systems over the years. All of them are good, but they don't all work for me. I've had to experiment to find what does work for me.
For example, if I am writing a song in my head and get to a point where I need to put it into a tangible form, I've got a few choices at my disposal:
I can write it down in music notation, complete with staff, measures, notes and lyrics. This, by the way, is by far the most accurate way to write it down. Music notation is an elegant language developed over more than four centuries by musicians who wanted to do exactly what I'm talking about. Yet, if I don't have staff paper or computer software, I'll need to start from scratch, drawing 5 long, parallel lines close to each other to create the staff. Takes practice, and I've done it often. It is difficult, however, if the paper I have is not full size. (I know the Gettysburg Address was written on a napkin, but he wasn't composing music, which I believe is a much more difficult proposition.)
I can record it with the voice recorder on my smartphone. Just needs to be transcribed later.
I can write it using my own symbols and numbers to which I assign specific values and meanings. This has probably been the most helpful to me, come to think of it. I'll use arabic numerals (1,2,3,4, etc.) for scale tones and roman numerals (I,ii, iii, IV, etc.) to represent chords. I'll use a long horizontal line with a slash at each end with a number over it to represent a group of measures (looks like a multi-measure rest), along with greater than or less than signs (< >) to indicate relative volumes.
And if it's not music we're talking about, just keeping a notepad handy can solve the problem. Grab a stack of smallish notepads from your local drugstore and put one in your car, by your bed, in your coat pocket, in your kitchen, by your computer, by your TV… you get the idea. And make sure you also have a pen or pencil in each location.
So once we've got the new idea "committed to paper", so to speak, what do we do with them? You can stick it in your pocket, as long as you have a deliberate time when you will retrieve it. I charge my smartphone at night, so when I plug it in, I also make sure I go through my pockets for anything else that might be important. Skipping this step will result in finding your song idea at the bottom of the washing machine, an inert lump of shrunken wood pulp.
Rick Warren, pastor of Saddleback Church, has his "black box". During the day, whenever a new idea strikes him, he'll grab any scrap of paper and write it down, then stick it into his "black box". At regular intervals (weekly, monthly, yearly) he will go through all of the notes he has collected and file them away topically, ready to use for sermon illustrations. I like this idea, it's really easy on the front end. But the filing it away takes both discipline and a topical framework within which to put the notes.
I've found three software tools that have been working really well for me: Shazam, iTunes, and Evernote
When I listen to songs in the car, I will often run across tunes that inspire me and that I don't want to forget. A couple of taps on my Shazam app, and the program has identified the song, adding it to a growing list of songs I've researched. Then, when I'm at my computer (and not driving!), I'll pull up the list it saved for me, get on iTunes and inexpensively buy the songs. The last step is to put the downloaded songs into an iTunes playlist that reminds me to come back to it. I use "composing inspiration", or "gems", or "Christmas" as playlist names, for example.
For pretty much everything else, I use Evernote on my computers and on my phone. I can type in a note, clip it off the web, send emails to it, even voice-record notes and take photos, all saved as "notes" within the program. To each note, I quickly add a tag, like "lyrics", ToDo Today", or "home projects". Any label you find helpful is fine. Later, you can search for all the notes with a particular tag with no further sorting or filing.
Hope these help you stay on top of the ocean of ideas churning through your brain!
What do you do with new ideas? Have you found a system that works for you?
Please leave your comment below, or email any questions about music, music theory and next-step musianship to [email protected].
© 2014 Steve Case