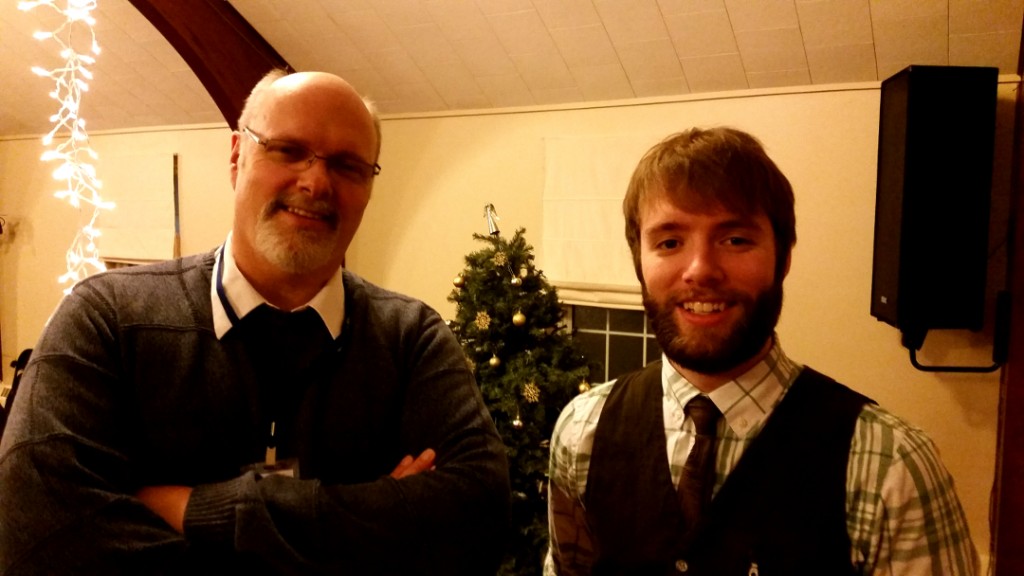 Oh no. Here it is, New Year's Eve. The end of 2014, and the time when it seems everyone is writing about the past year's top whatevers and new goals or expectations for the new one.
"So what will they write about on CaseTunes?" you wonder.
What I Could Say To You
Now I could write again about managing your time more effectively this coming year. Make sure you get that practice time in. Don't waste so much time doing unimportant things. You always find time for the things that are important to you. Yeah, yeah.
I could write about taking your art seriously, seeking out an instructor or a mentor. Not procrastinating, not giving into inertia as you sit on the couch. Disciplining yourself through blood, sweat and tears to do whatever it takes. To take the next step, to develop, to grow. Okay, nothing really new here.
I could write about how great the past year was (and in many ways, it was), listing the high points and benchmarks. But you can do that yourself.
So how can we, at CaseTunes, possibly be of service to you here at year's end?
By reminding you of the big picture.
Your Unique Work
You are here for a reason. There is work for you to do that only you can do. There is music to be made the rest of us are waiting for.
Do you have a project that's almost there? Don't wait for it to be perfect, get it pretty decent, then ship it.
Are you waiting for inspiration? Don't just wait, go get it. Dig for it. Listen to some different artists or shows, read some new books, go to an open mic night and meet some other musicians to collaborate with.
Are you waiting for someone else to join your project and do the hard stuff, the parts you aren't competent with yet? Two choices: learn it or hire it. But don't wait, do it!
Even as I write these reminders to you, you've got to know I am preaching to myself. My biggest hurdle in any project is usually my own insecurity, followed by procrastination that quickly morphs into inertia.
But this coming year (starting tomorrow) it is our hope and plan to "ship" several projects that have been in the works, from books to courses. Groundwork has been laid, details have been fleshed out. Now is the time to make things happen! I'll let you know about each one as it becomes available. Thanks for being in our corner!
In 2015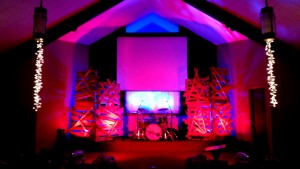 Opportunities are on the horizon to do some amazing things. My wish for you is that you will understand how
important it is for you to make music and share it. Express your heart through your music. Play and sing with passion and excellence, over and over again. When you're in the zone, in your unique sweet spot, making music work for you, you'll find great joy and fulfillment. And you will bless others with your gift.
So get to it! We're all waiting for you!
Please feel free to comment below, or email any questions about music, finishing your project, or next-step musicianship to [email protected].
© 2014 Steve Case